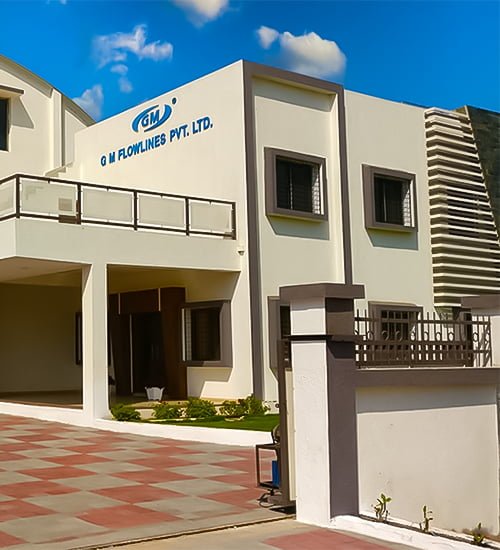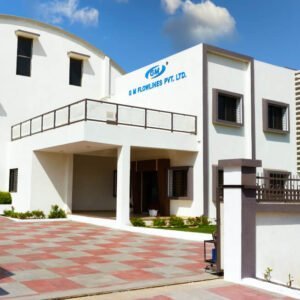 We manufacture a complete line of Plug Valves, PFA / FEP Lined Valves, and Fittings that comply with international standards such as ASME, ANSI, ASTM, and API.
As part of our primary goal, we have developed a full range of Polymer Lined Valves & Fittings in PTFE/FEP/PFA for the entire product line. Chemical, Refinery, Petrochemical, Fertilizer, Pharmaceuticals, Oil Exploration, Thermal & Nuclear Power, Mining, Food & Beverage, Effluent Treatment & Sewerage, Water Treatment, Cooling Water & Water Supply & Process Industries use the products extensively.
our products guarantee performance & reliability
Through exceptional product design and lean manufacturing, we consistently strive to provide our customers with high value.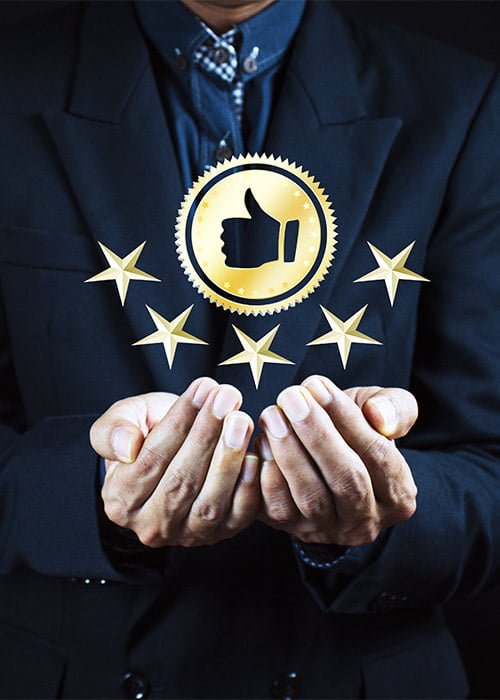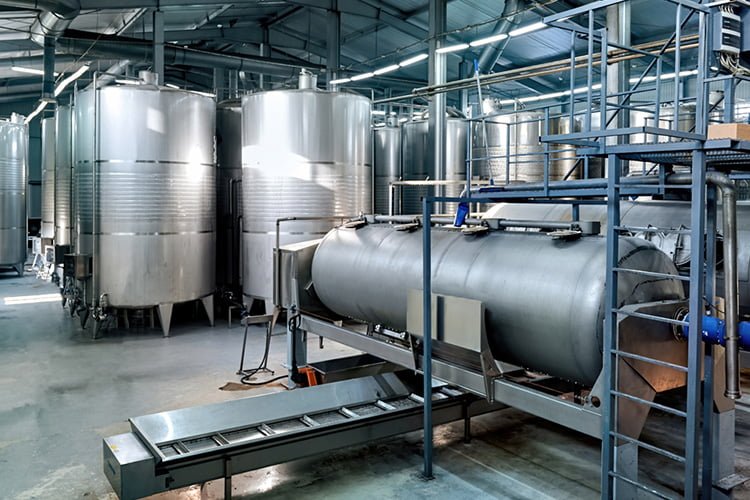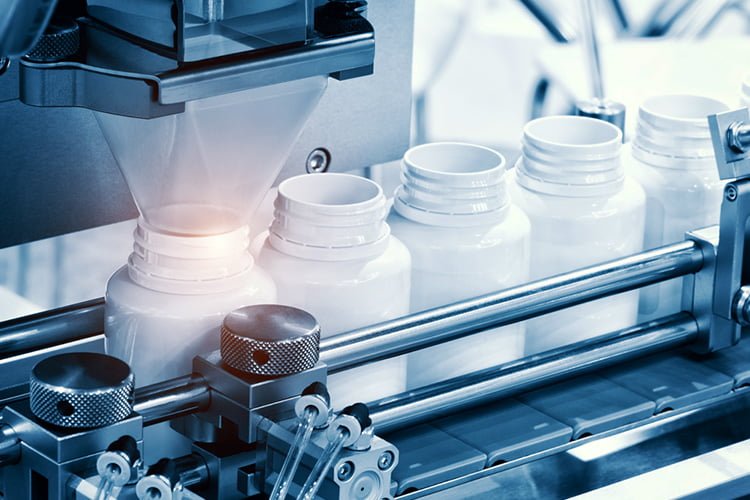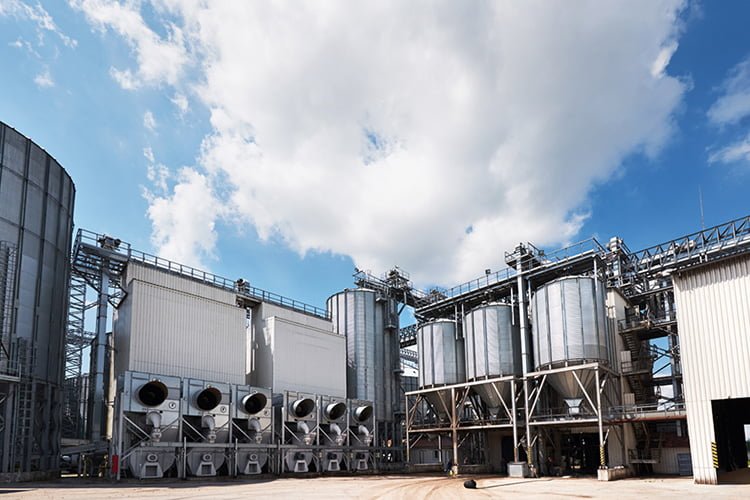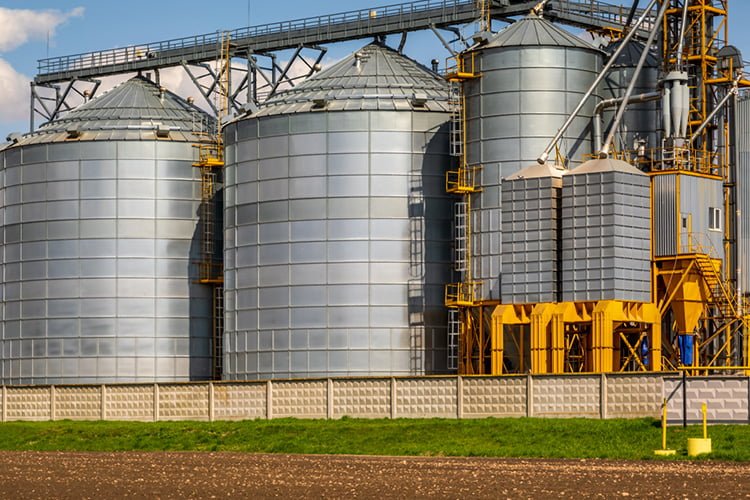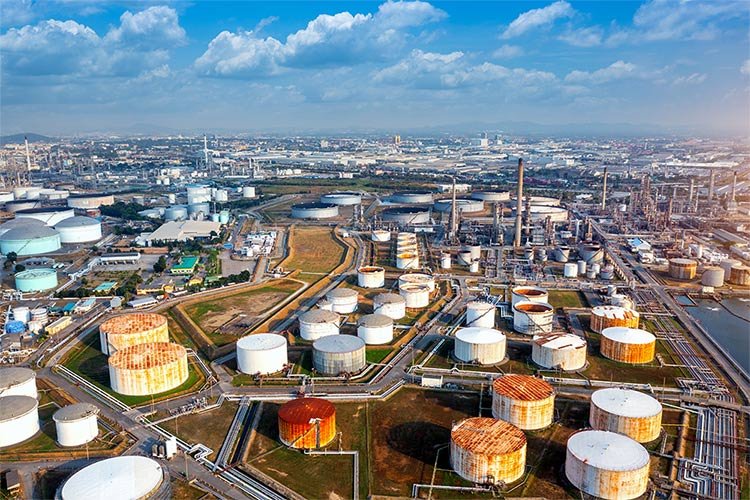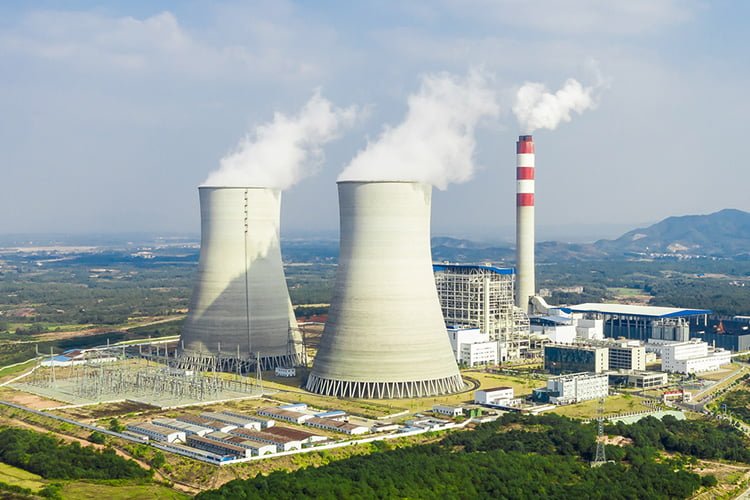 POWER GENERATION INDUSTRY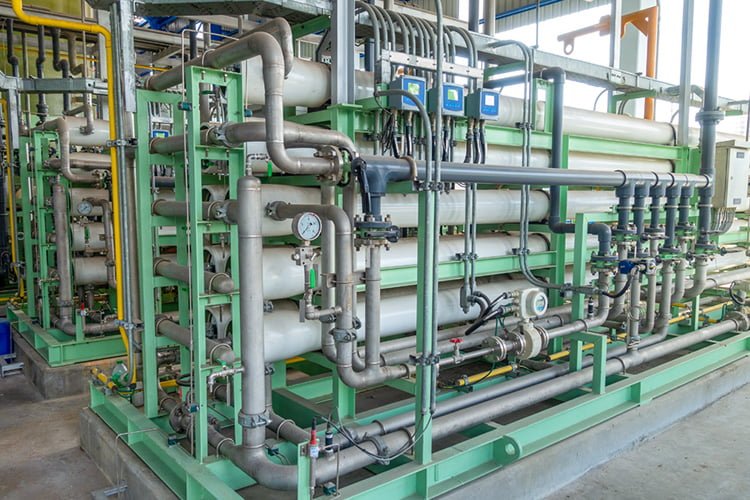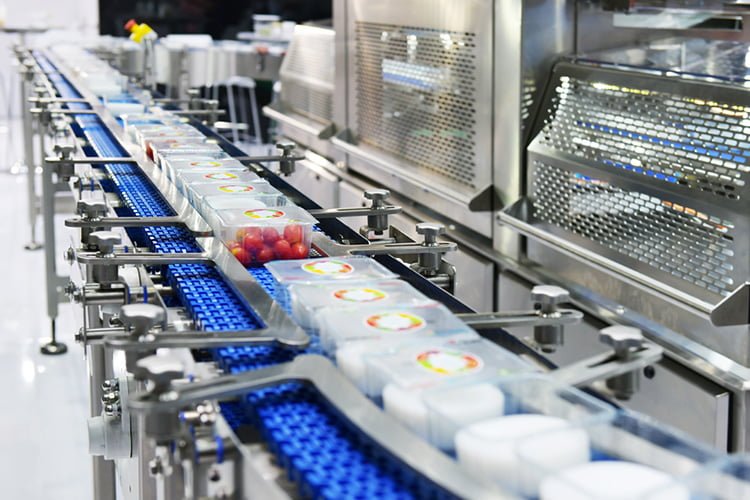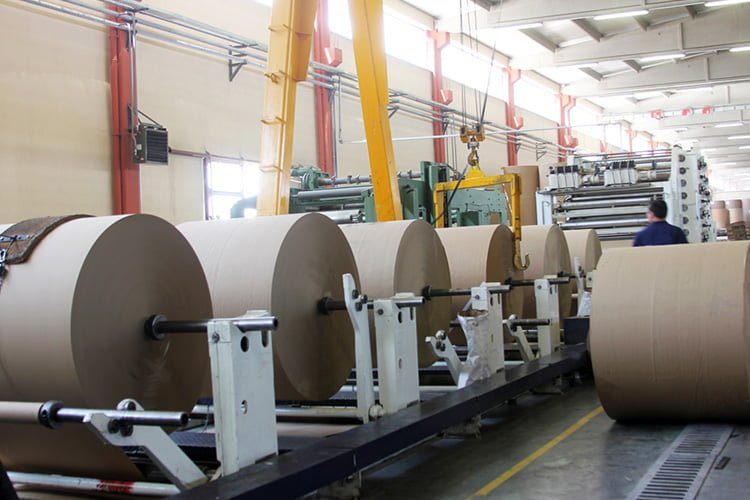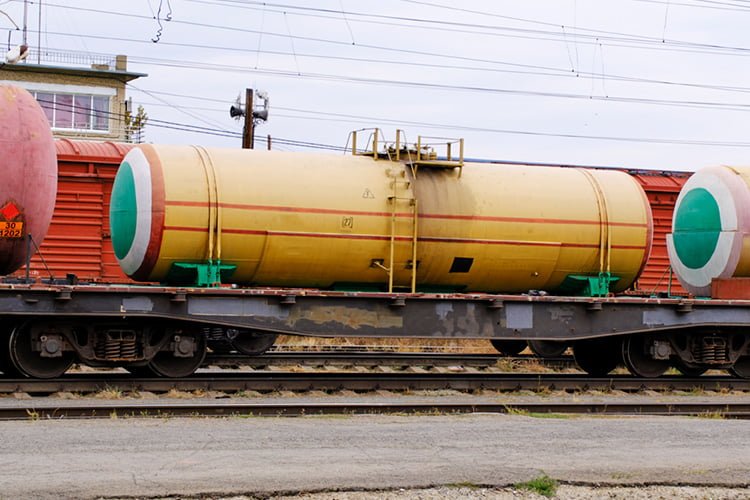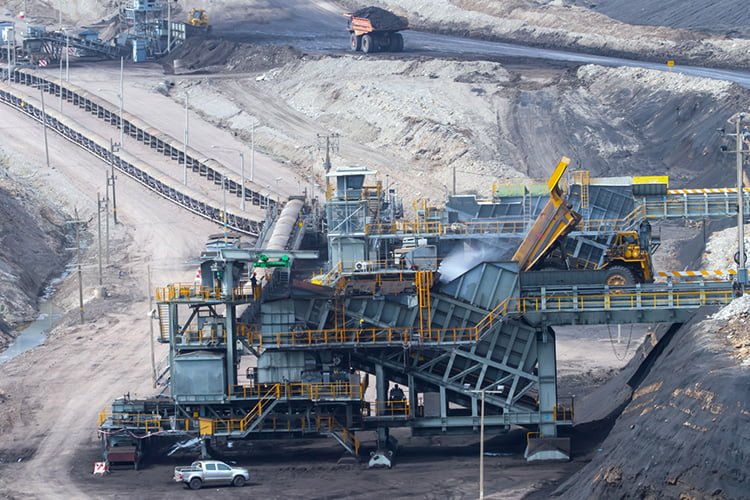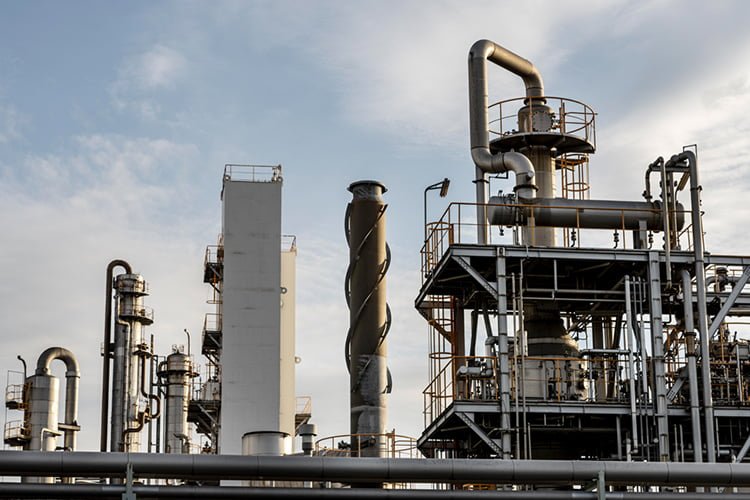 Delivering Best-in-Class Products!
Our company values are innovation, performance, dependability, support, and customer focus.
Durable
Our products are made of high-quality materials, allowing them to withstand even the most rigorous applications.
Customizable
Our valves are ideal for a wide range of applications due to their extensive standard and custom options.
Cost Effective
All GM Flowlines products require little labour to install and maintain, saving you money.